There's a lot of wrestling on Wednesday nights.
Every week, @JoeySplashwater will attempt to watch as much of the wrestling programs on Wednesday night as he can. There will be a short recap of each program followed by the pick for Match of the Night, Performer of the Night and who won the Wednesday Night Wars?
NXT
As always, NXT was full of mostly enhancement matches and filler. The highlight of the show was the tag team of Chad Gable and Jason Jordan getting another win. This may be the first "NXT made" male act that takes off. Gable stands out and looks impressive in these short matches – a feat very rare for most on the roster.
I like the tag team of Blake and Murphy with Alexa Bliss as their manager. She has raised her value without harming the wrestlers she's managing which is the key to any person in that spot. The tag match main event itself was adequate. Charlotte vs. Dana Brooke was weak. Kevin Owens destroying Martin Stone was a good time as always. Not a noteworthy show but nothing too bad.
Grade: C
ROH
ROH had a decent outing this week with three matches all being pretty good but none of them being great. The main event of Bobby Fish vs. ACH was a little disappointing for the time it got in the main event spot but at least the right man won. I'm not sure what the end result will be and if it lives up to expectations but I love the idea of Jay Lethal facing both members of reDRagon for each of his titles on the next big show.
Definitively better than NXT and worse than Lucha Underground this week in match quality but nothing must watch. Next week's episode looks better with two high profile matches advertised – Adam Cole vs. Kyle O'Reilly and War Machine vs. Young Bucks.
Grade: C+
Lucha Underground
Lucha Underground aired part one of their two part season finale called Ultima Lucha. The show featured three big matches to end their respective feuds and storylines. Willie Mack vs. Brian Cage opened the show with a very fun Falls Count Anywhere match. It was a great start to the show and an eventful match.
Angelico, Ivelisse and Son of Havoc have been my favorite act in Lucha Underground this season so it was a bit disappointing to see their story end with losing the tag titles to three geeks under masks that are basically the supernatural henchmen for Mil Muertes and Catrina. Angelico did a cool dive but otherwise, the match was basic. Catrina was absolutely excellent here and perhaps the star of the show.
The main event saw Drago defeat Hernandez in a Fan's Revenge match where the fans around ringside had straps to hit Hernandez. Dashawn's 2 Cents stole the show with his attack on Hernandez. This match stipulation typically sucks but it worked to perfection here. Next week will feature the final episode of the season in a 2 hour special which is likely to be spectacular.
Grade: A-
Impact Wrestling
Matt Hardy is going to be Bigfoot in like October.
Grade: No
Match of the Night
Cage vs. The Mack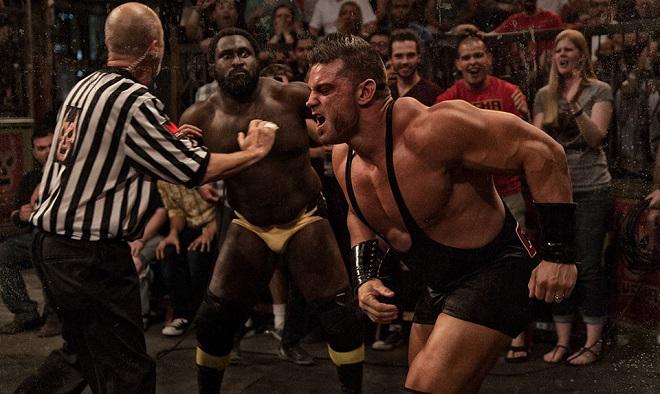 It was either Cage vs. Mack or Drago vs. Hernandez but I went with the former due to enjoying the flow of it more. An action packed first 6-7 minutes to start the show was a great way to introduce the Ultima Lucha special.
Performer of the Night
The Hot Tub Guy
"Hot Tub guy" @dashawns2cents gets his shit in on Hernandez. #LuchaUnderground pic.twitter.com/6YYO7UjRXi

— DTAM (@DeathToAllMarks) July 30, 2015
Please get @dashawns2cents to unblock me on Twitter! It was a misunderstanding and I will never ask about Matt Hardy again!
Who won the Wednesday Night Wars?
Lucha Underground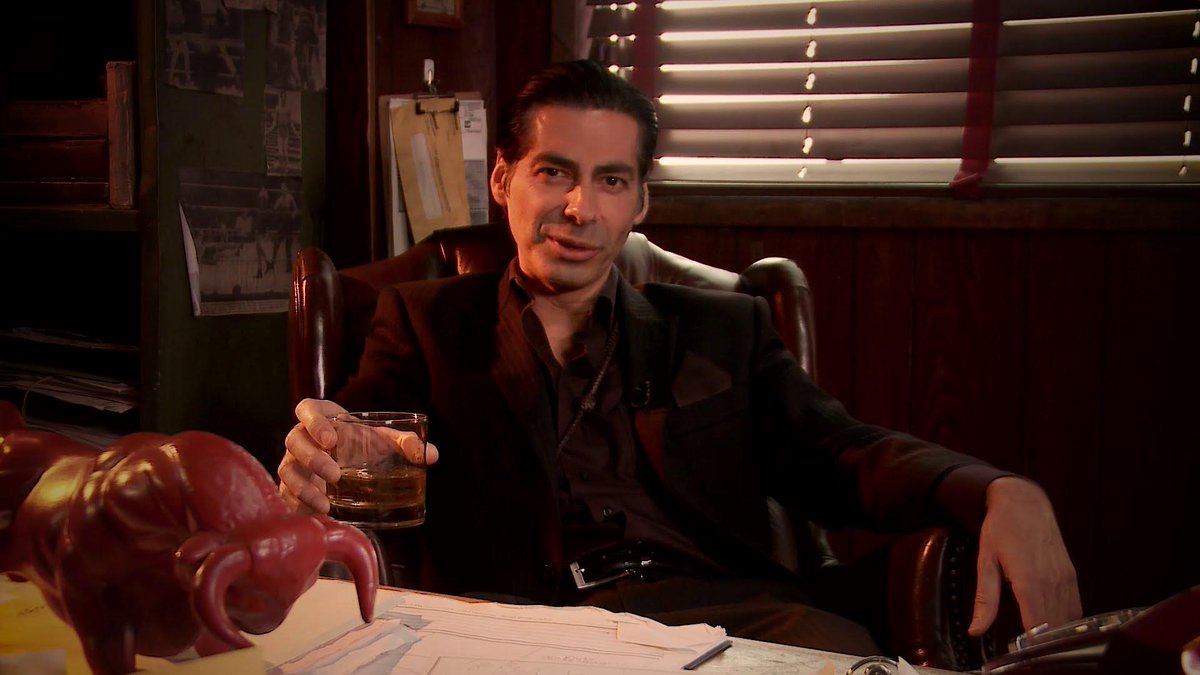 Obvious choice this week.
Wednesday Night Wars Standings
Lucha Underground: 3

NXT: 2

ROH: 1
Impact Wrestling: 0